If you wish to ask for more information regarding our services, ask for a free estimate, make an appointment or leave your comments and suggestions on how we can better serve you, please feel free to call us or submit the following form. We appreciate your preference and will contact you as soon as possible.
All your information is kept private and secure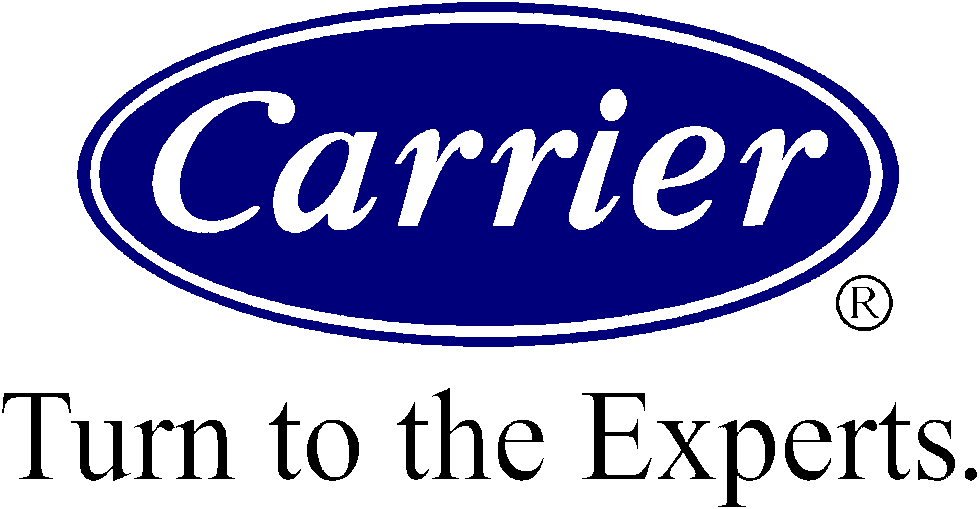 Call: (956) 351 - 5092
We are ready to assist you!
604 Palestina Drive
Weslaco, Tx. 78596​
Texas Department of Licensing and Regulation
1800-803-9202 (512) 463- 6599
Fax (512) 475-2871